Indoor Air Quality Services from BC Express
BC Express Heating & Air Conditioning Serves the Toms River, NJ Area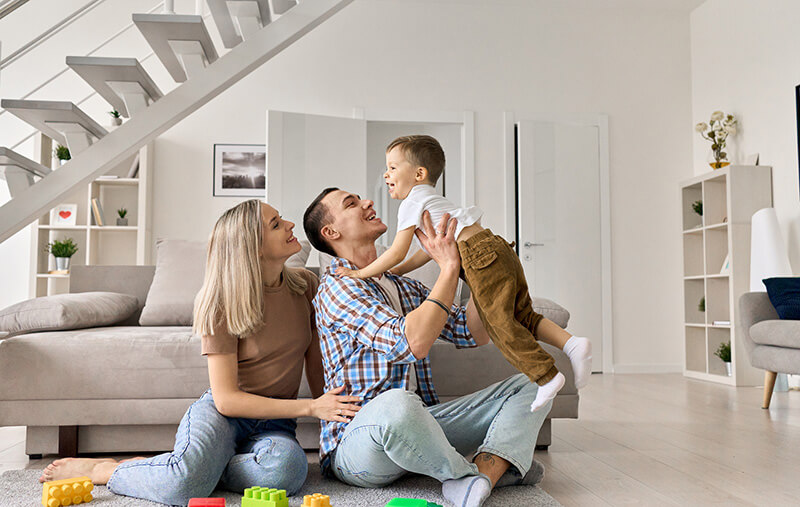 Types of Indoor Air Quality Products and Services Offered by BC Express
By selecting BC Express Heating & Air Conditioning for your indoor air quality needs, you're choosing a full-service indoor air quality contractor. Because we're highly-trained indoor air quality professionals, we have the tools, the equipment and the experience to help keep your equipment running perfectly.
We're pleased to offer a complete range of indoor air quality products and services to meet your needs.
Let our experts help you customize an air conditioning solution that's right for you.