Indoor Air Quality Services in Toms River, NJ
BC Express Heating & Air Conditioning Serves the Toms River, NJ Area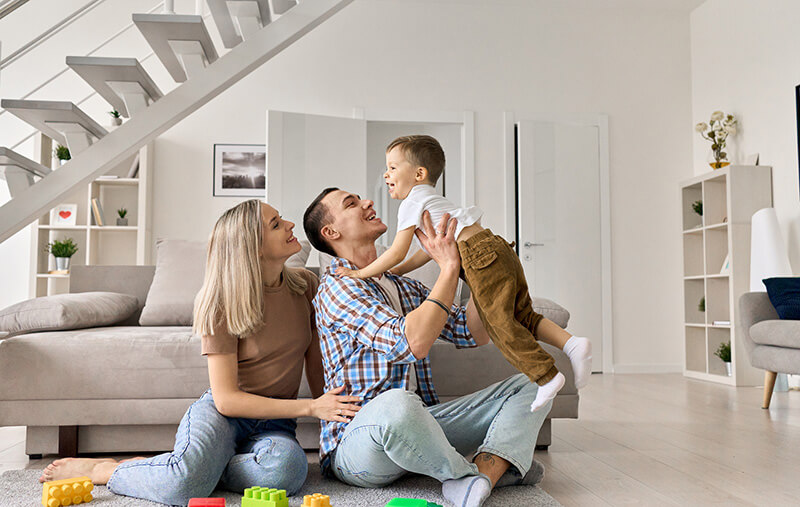 Types of Indoor Air Quality Products and Services Offered by BC Express
By selecting BC Express Heating & Air Conditioning for your indoor air quality needs in the Toms River, NJ area, you're choosing a full-service indoor air quality contractor. Because we're highly-trained indoor air quality professionals, we have the tools, the equipment and the experience to help keep your equipment running perfectly.
Let our experts help you customize an air conditioning solution that's right for you.
BC Express review scores as of 8/22/22
We're pleased to offer a complete range of indoor air quality products and services to meet your needs.
Why care about the air quality in my home?
Improve the overall health of you and your family
Mitigate asthma or seasonal allergy symptoms
Help avoid headaches, coughing and fatigue
Enjoy fresh, clean air