BC Express Heating & Air Conditioning Serves the Toms River, NJ Area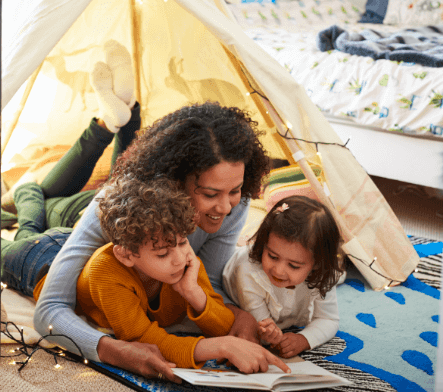 Staying warm all winter long is simple, when you choose quality Carrier® home heating products from BC Express. We're pleased to offer gas furnaces that provide new features that raise comfort and efficiency levels like never before.
How Our Furnaces Work
Today's furnaces use modulating flames and condensing technology to provide the best efficiency possible. Modulating flames can adjust at micro-increments for optimal efficiency, helping you stay toasty while saving on your energy bills. And, condensing technology uses heat energy that was lost in the past.
And, variable speed fan motors allow our furnace products to provide you with much quieter comfort. A variable speed ECM fan motor not only raises the comfort level in your home, but is also whisper-quiet.
See how our team can help you with your home's furnace and heating service needs today.
Carrier gas furnaces provide the comfort you need for your home and lifestyle.
BC Express is a highly experienced furnace contractor, and we take pride in providing our customers with only the finest Carrier heating solutions for their specific needs. Quality HVAC equipment is the foundation of our business. Let us help you get the furnace products, as well as the installation, maintenance and repair services, you need for your home. Simply give us a call at 732-240-2828, and we will be happy to assist you.
Let our experts help you customize a combination unit solution that's right for you.

Types of Combination Unit Products and Services Offered by BC Express
By selecting BC Express Heating & Air Conditioning for your air conditioning needs, you're choosing a full-service air conditioning contractor. Because we're highly-trained air conditioning professionals, we have the tools, the equipment and the experience to help keep your equipment running perfectly.
We're pleased to offer a complete range of combination unit products and services to meet your needs:
Air Conditioning Buying Information
We want to help you make the best decision for you when it comes to purchasing Air Conditioning systems and services. Below are links to some helpful resources:
As summer starts its annual transition into the fall months, many people find their allergies beginning to tick up. While pollen from summer flowers might be on the decline, there…
Read More