Heating System Maintenance
BC Express Heating & Air Conditioning Serves the Toms River, NJ Area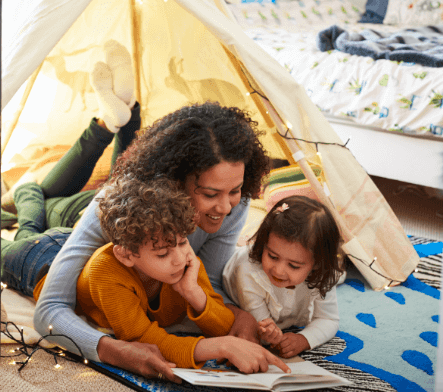 At BC Express, we're committed to your comfort and safety. We always suggest annual routine maintenance for your heating system. Annual maintenance can help protect you and your family from serious risks like:
Carbon monoxide
Fires
Other heating system hazards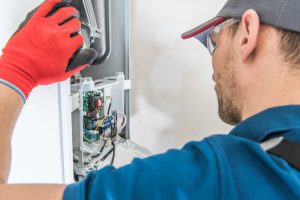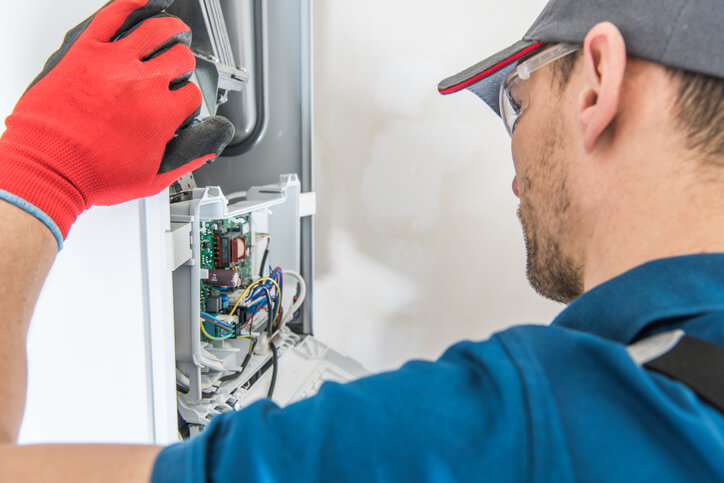 We provide expert maintenance for your furnace, boiler, or heat pump. Maintenance is vital to keeping your system running like new. Contact us today and keep your family safe and comfortable.
Many homeowners don't realize their heating equipment comes with a manufacturer's warranty. Warranties often need yearly maintenance to keep their warranties intact. Combination systems, packaged units, and ductless systems can also come with these warranties. Maintenance helps your system last longer. You will also see a difference in your utility bills.
How Does Heating Maintenance Keep My System Running Smoothly?
When you call BC Express for heating maintenance, our NATE-certified professionals will inspect and clean your system thoroughly. You can expect us to perform the following:
Check the unit for gas leaks or carbon monoxide.
Replace the filters or clean washable lifetime filters.
Inspect the gas valve safety seal and adjust the flame.
Measure the amp draws and voltage compared to manufacturer safety specifications.
Inspect the flue piping for restrictions and air leaks.
Check the safety switches and fan controls.
Clean the system and/or air handler to remove flammable particles.
Rely on BC Express for professional heating maintenance services.
To learn more about our professional heating preventive maintenance services, simply give us a call at 732-240-2828. We will provide you with the best heating products, along with our expert services that help ensure your home is comfortable, no matter how cold it gets outside!
Let our experts help you customize a combination unit solution that's right for you.

Types of Combination Unit Products and Services Offered by BC Express
By selecting BC Express Heating & Air Conditioning for your air conditioning needs, you're choosing a full-service air conditioning contractor. Because we're highly-trained air conditioning professionals, we have the tools, the equipment and the experience to help keep your equipment running perfectly.
We're pleased to offer a complete range of combination unit products and services to meet your needs:
Air Conditioning Buying Information
We want to help you make the best decision for you when it comes to purchasing Air Conditioning systems and services. Below are links to some helpful resources:
As summer starts its annual transition into the fall months, many people find their allergies beginning to tick up. While pollen from summer flowers might be on the decline, there…
Read More