BC Express review scores as of 8/22/22
Furnace Installation & Replacement in Toms River, NJ
BC Express review scores as of 10/20/23
---
A well-functioning furnace is crucial to keep you and your family warm throughout the frigid winter season. If you need a new furnace installation or replacement in Toms River or Central New Jersey, then turn to the professionals at BC Express. Not only will we provide expert installation, but we will work with you to find a high-efficiency furnace that fits your needs and budget.
At BC Express, our NATE-certified technicians are experts in furnace installations and replacements. We take the time to explain the process to you and help you choose the right system for your home. You can rest assured the installation of your new furnace will be done correctly and warming your home in no time.
With a modern, high-efficiency furnace, you can also look forward to saving money on your energy bills.
Why BC Express is the Right Choice for Your Furnace Installation in Toms River, NJ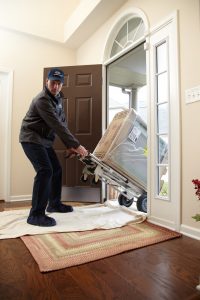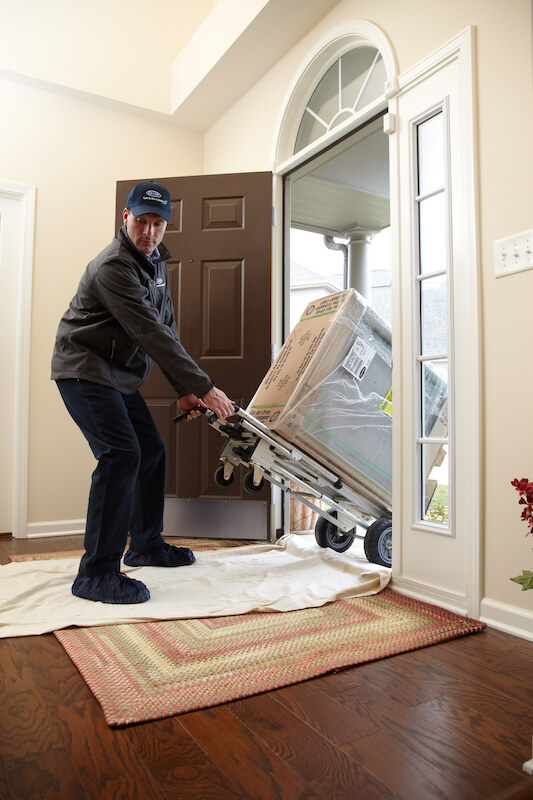 If you already have a furnace installed in your home but it's not operating as well as you'd like, then you may be unsure whether it needs to be replaced. When you call BC Express, we can help you determine if repair or replacement is the best option for you. Either way, we want to ensure the best comfort for your home that helps you stick to your budget. If a new furnace installation is recommended, then we can also help qualified buyers with approved credit get financed.
Our experienced and certified technicians have the expertise you need when it comes to installing a new furnace in your home. As part of our estimate, we help determine the right furnace for your home. We consider size, power, efficiency, and indoor air quality options to ensure your satisfaction. Our goal is 100% customer satisfaction 100% of the time.

BC Express can help you with expert furnace installation in Toms River and Central New Jersey.
To learn more about our expert furnace installation and replacement services in the Toms River area, simply give us a call at 732-240-2828. We will provide you with modern, high-efficiency furnace products, along with our expert services that help ensure your home is toasty all winter long. In addition to expert installation, we also provide furnace maintenance and repair services.