Tankless Water Heater Services Near Toms River, NJ
BC Express Heating & Air Conditioning Serves Toms River and Central New Jersey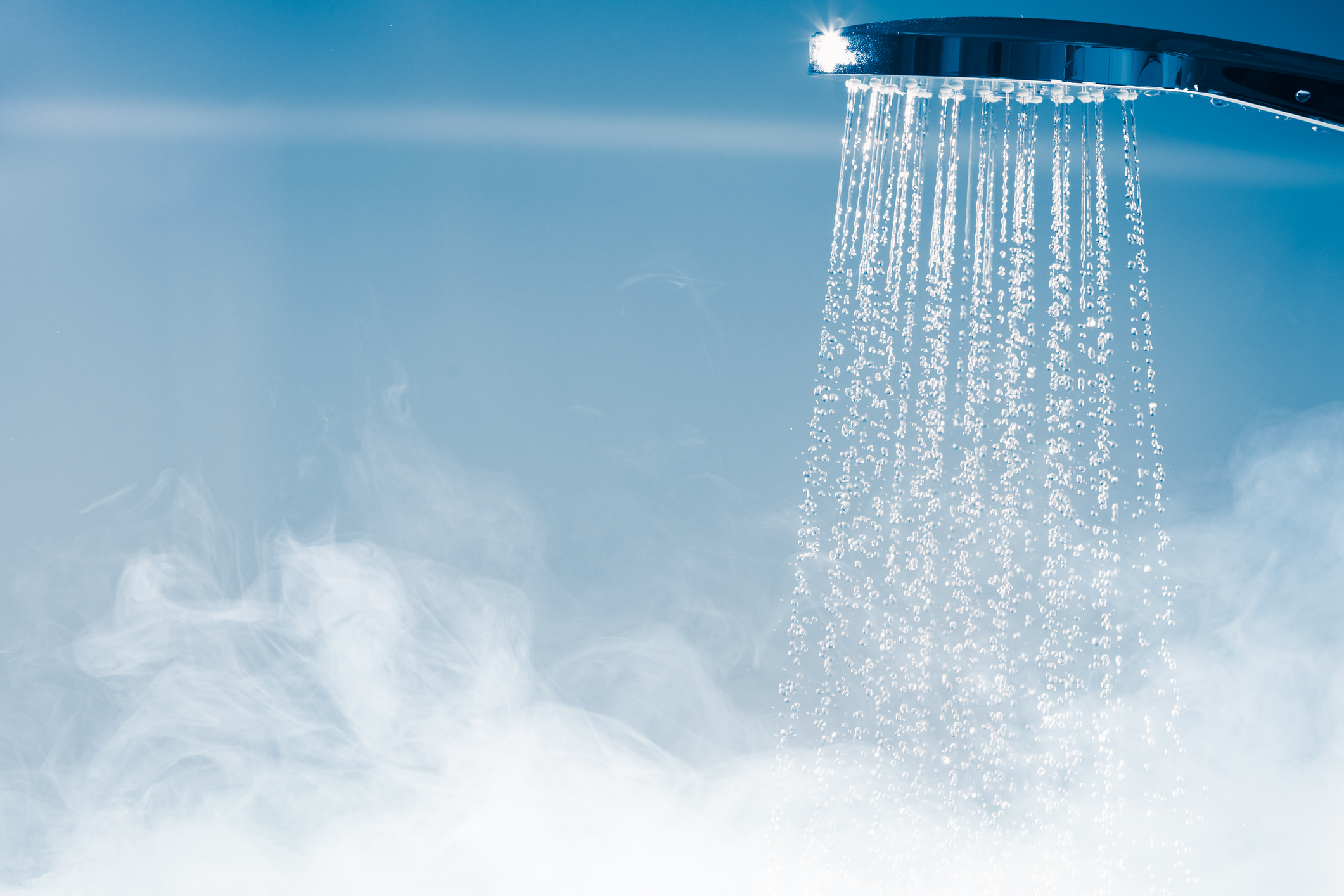 Most homes have hot water heaters, but not all water heaters are created equal. As you might have already experienced, traditional hot water heaters have a tendency to "run out" of hot water when used for extended lengths of time. For example, when a large family all takes a shower one after another, or when you run the laundry, dishwasher, and take a bath at the same time. That's because traditional water heaters keep water heated in a tank, but as that hot water is used it can take some time for the tank to heat up again. Luckily, there's a better solution: tankless water heaters!
Tankless water heaters work by heating water on demand. That means you'll always have enough hot water for family and guests, while not paying to heat water constantly, like you do with a traditional water heater system. At BC Express, we offer quality tankless options from both NTI and A.O. Smith, manufacturers known for quality manufacturing, durability and efficiency. Not only that, but our team of highly skilled technicians provide expert installation, maintenance, and repair services should you need it.
Let our experts help you customize a tankless water heater solution that's right for you.
BC Express review scores as of 6/14/23
BC Express offers a full range of tankless water heater services near Toms River, NJ.
At BC Express we're committed to meeting all of your tankless water heater needs in the Toms River area. As a full-service contractor, we offer every tankless water heater service you need to make sure your home never runs out of hot water again, including:
Tankless Water Heater Installations & Replacements: When you need a new tankless water heater installed, our highly trained, NATE-certified technicians will get the job done correctly. We will help you select the right equipment for your home to not only maximize your home comfort but also help you save on your energy bills with an energy-efficient water heater.
Tankless Water Heater Repair: Although tankless water heaters are known to be quite durable, they're not immune to wear. Should your tankless water heater have any problems, give us a call and we will fix it in no time.
Tankless Water Heater Maintenance: One of the best ways you can keep your tankless water heater operating effectively and efficiently is by choosing water heater maintenance service from BC Express. Keeping your water heater tuned-up is a proactive way to help it avoid breakdowns.
Choose BC Express for all your tankless water heater needs in Toms River and Central New Jersey.
To learn more about our professional tankless water heater services in the Toms River area, simply give us a call at 732-240-2828. We will provide you with the most energy-efficient water heater products available, along with our expert services that help ensure you never run out of hot water again.