BC Express review scores as of 8/22/22
Heat Pumps in Toms River, NJ
BC Express review scores as of 10/20/23
More people are learning about the incredible efficiency heat pump products can offer for their home, and are choosing these systems to stay comfortable, all year long. You may be wondering if a heat pump system is right for your home, or may not know what, exactly, this product offers. At BC Express, we are pleased to provide quality heat pump products for our customers in the Toms River, NJ area. We also help educate them regarding how heat pumps work and their advantages.
How Our Heat Pumps Work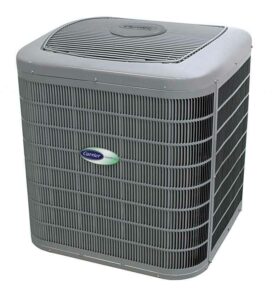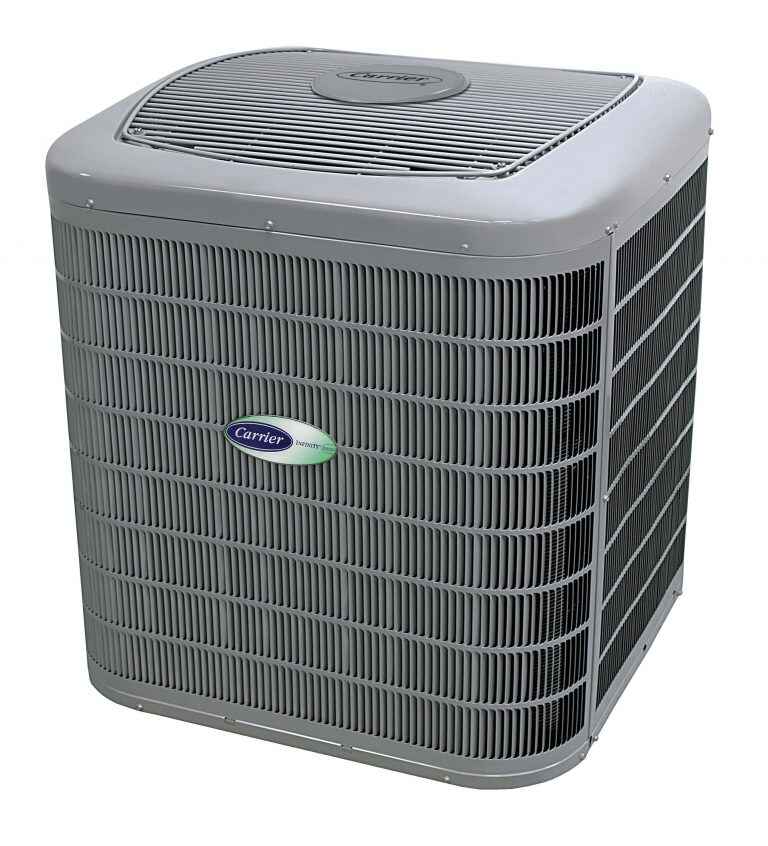 During the summer, a heat pump compresses a gas called refrigerant. When compressed, the gas condenses down to a chilled liquid. The refrigerant is then pumped inside to the indoor coil. Warm air from the home is forced through the coil by the fan motor in the furnace (or air handler). The refrigerant absorbs heat energy from the air, and the process repeats.
In the winter, a heat pump literally reverses the cooling process. The heat pump absorbs heat energy from the air outside, and uses this to heat indoor air by dissipating the heat energy inside. At BC Express, we are pleased to offer quality heat pump systems from Carrier®.
BC Express is pleased to provide Carrier heat pumps in Toms River, NJ.
Carrier is a respected, trusted name in home comfort products, including heat pumps. They provide residential heat pumps for any home, for any budget. Their technologically-advanced systems provide optimal energy efficiency, and there are many options available to best fit your needs – and your wallet. Carrier offers versatile products that can either function as stand-alone units, or can work in combination with your furnace as a Hybrid Heat® solution.
BC Express can help you with your heat pump needs.
BC Express is a highly experienced heat pump contractor, and we take pride in providing our customers with only the finest Carrier heating solutions for their specific needs. Quality HVAC equipment is the foundation of our business. Let us help you get the heat pump products, as well as the installation, maintenance and repair services, you need for your home. Simply give us a call at 732-240-2828, and we will be happy to assist you.