BC Express review scores as of 8/22/22
HVAC Services in Toms River, NJ
BC Express review scores as of 6/14/23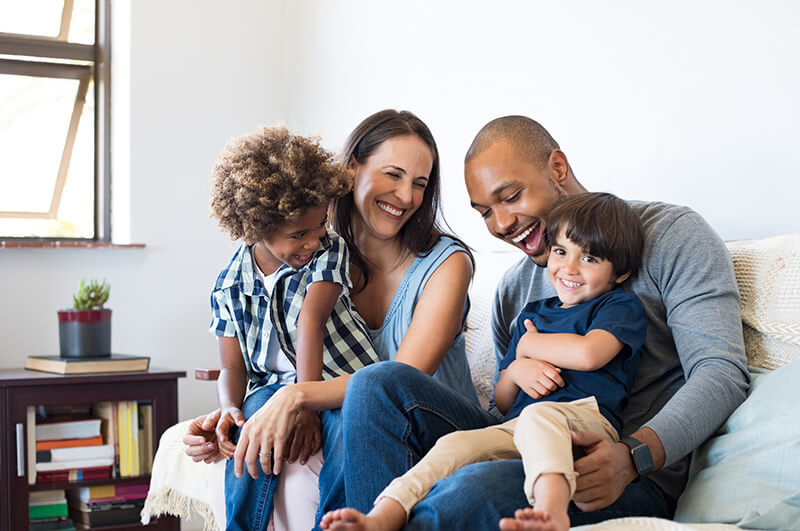 When you need comprehensive HVAC services for your home in Toms River or Central NJ, count on BC Express to help. We offer our customers a full range of home comfort services, so you can rest assured that your home will be warm in the winter, cool in the summer, and you'll have optimal indoor air quality. At BC Express, you're always our priority, and we pride ourselves on prompt, effective service.
BC Express is Central New Jersey's trusted HVAC contractor for home or business.
Why choose BC Express for your HVAC needs in Toms River?
We know you have many different home comfort contractors you can choose from in the Toms River area. BC Express works hard to provide the very best HVAC services available. All of our work is backed with a 100% satisfaction guarantee. We're your very own HVAC team of energy-efficiency pros. We not only address the basic functional inspection or emergency repair at hand, but also keep an eye on the entire heating and cooling system on your property. Plus, we always provide our customers with the knowledge they need to make informed decisions.
By evaluating the whole system with cost savings in mind, we'll be able to recommend preventive solutions, usage tips, and the best new HVAC products to help you save real money each month while your energy bills go down. We're pleased to offer the very best in heating and air conditioning products from well-known brands like Carrier® and Mitsubishi, as well as indoor air quality products, water heaters, thermostats and more.
Our technicians are factory-trained and NATE-certified, so you can count on us to always provide exceptional installation, maintenance and repair services. And, we work hard to help you get the financing you need.
When you need HVAC installation, maintenance or repair services in Toms River, NJ, count on BC Express.
To learn more about our quality heating, cooling and indoor air quality services in Toms River and Central NJ, simply give us a call at 732-240-2828. We will provide you with the best products, along with expert installation services that help ensure your home is comfortable, no matter what the season.
Some of the areas where we provide HVAC services: