BC Express review scores as of 8/22/22
About BC Express of Toms River, NJ
BC Express review scores as of 6/14/23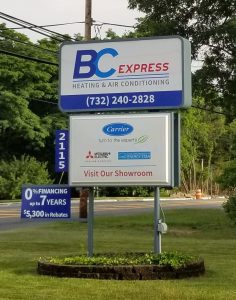 Thank you for choosing BC Express for your home comfort needs. It's important to us that you can rest assured, knowing you've chosen the right company to provide you with heating, cooling, indoor air quality, and hot water heater solutions.
When we started our company in 1992, we had one goal in mind – to be able to provide local residents and businesses with complete comfort climate control solutions that not only fit their lifestyle needs, but were cost-effective as well. As a result, we have historically worked to provide energy-efficient, green solutions that save energy, help our customers save money on utility bills, and leave a smaller carbon footprint.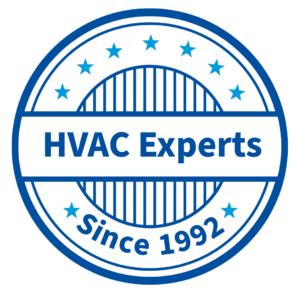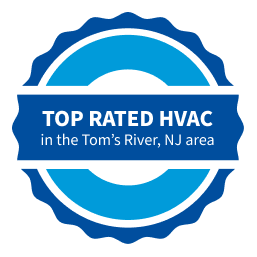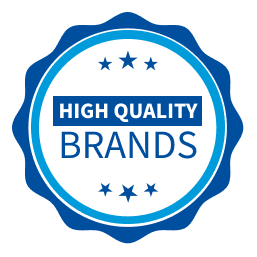 With BC Express you can expect fast response times, incredible customer service, and highly trained and insured NATE-certified technicians.
We are pleased to provide expert installation, repair and maintenance for all of Ocean, Monmouth, Mercer, and Burlington Counties in New Jersey, as well as parts of Middlesex County and all New Jersey Shore coastal town areas. Services are provided by our highly skilled team of factory-trained, professional certified technicians. Additionally, we have a large fleet of vehicles to better serve our customers, and keep a warehouse that's fully stocked with parts and equipment, so many times there is no wait on repair services.
We service all brands, makes and models.
Learn more about BC Express
Affiliations: Discover more about the professional groups BC Express belongs to, and what it means to our customers.
Customer Testimonials: Find out what other customers are saying about BC Express.
Qualifications: Our technicians are factory-trained, NATE-certified, and experts in the field of HVAC.
HVAC Careers: Would you like to work with us? At BC Express, we value our amazing team and are always looking for qualified people to join us!
Blog: Check out our blog, where we always share new, useful information about the world of home comfort.
And, when you need home comfort solutions, don't hesitate to call us.
At BC Express, we are pleased to provide the best in high-efficiency heating and cooling equipment, as well as indoor air quality products and hot water heaters. Whether you need maintenance, repair or replacement, just give us a call at 732-240-2828 and we will be happy to help you.