BC Express review scores as of 8/22/22
BC Express review scores as of 6/14/23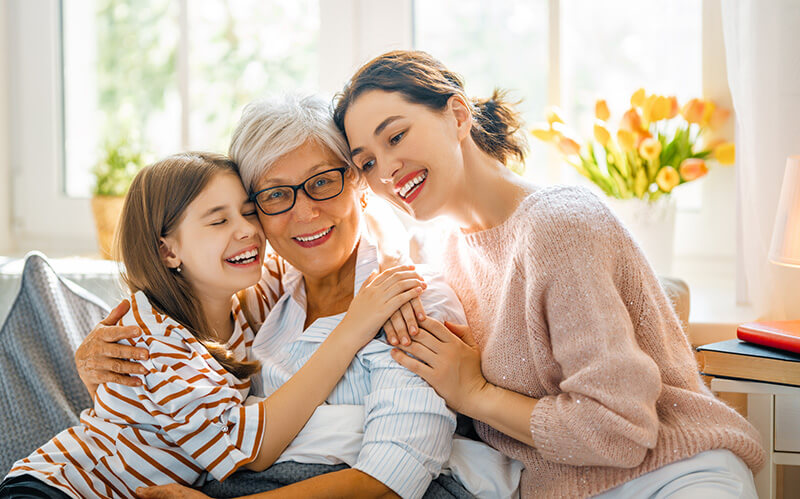 Our expertise is backed by certifications, accreditations, and an excellent reputation in our community.
At BC Express, we take great pride in the work we do for our residential and commercial customers. We want you to always consider us a name you can trust. Part of that comes from having a great reputation as a heating and cooling contractor, and the credentials to back it up. That's why we're pleased to be affiliated with the following organizations: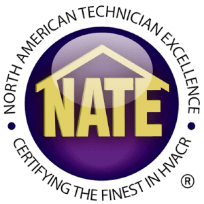 Have you noticed the small purple logo with NATE at the bottom of our site? Would you like to know how that benefits you? NATE stands for North American Technician Excellence. It's a 3rd party testing organization that verifies the knowledge of an HVAC technician. We hire NATE-certified technicians because we're committed to providing our customers with top-notch indoor comfort solutions and service.
What is a Nate Certification
Founded in 1997, North American Technician Excellence (NATE) is the nation's largest non-profit certification organization for heating, ventilation, air conditioning and refrigeration technicians. Headquartered in Arlington, VA, NATE is the certification organization governed, owned, operated, developed and supported by the entire HVACR industry.
NATE certification tests represent real world working knowledge of HVACR systems. Developed by a committee of industry experts nationwide, our NATE exams represent HVACR topics pertinent to contractors, educators, manufacturers and utilities alike. All of the NATE tests are rigorous, multiple-choice, knowledge-based tests and validate a technician's knowledge. NATE candidates may earn Installation and/or Service certification in one or more Specialty areas, including:
Air Conditioning
Air Distribution
Heat Pumps
Gas Heating
Oil Heating
Hydronics Gas (service only)
Hydronics Oil (service only)
Light Commercial Refrigeration (service only)
Commercial Refrigeration (service only)
Ground Source Heat Pump Loop Installer
Senior HVAC Efficiency Analyst
Nate Tests, Others Train
NATE encourages the employment of NATE-certified technicians for superior installation and maintenance or service of heating, ventilation, air conditioning or refrigeration systems. NATE-certified technicians have proven their knowledge in the HVACR industry by passing specialized NATE certification tests; however, NATE does not directly supervise or employ technicians, and does not endorse or guarantee their work or performance.  As a result, NATE disclaims any liability related to services performed by an individual technician or recommended employer.
To learn more, read a description of NATE from their website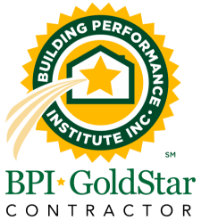 As a BPI GoldStar Contractor, BC Express focuses on:
Delivering results with a proven high quality of workmanship
Continuous advancement of home performance skills
Providing excellent customer service
Improve energy efficiency and ensure the safety of all homes
To learn more, read a description of BPI Certification from the BPI GoldStar Contractors website
The Better Business Bureau is a trusted resource that educates viewers on a businesses reliability and reputation. Having the BBB accreditation signals to customers they are working with a reliable and trustworthy company. Our A+ rating attests to the exceptional company performance, customer satisfaction and customer service. To learn more, read a description of BBB Accreditation Certification from the BBB website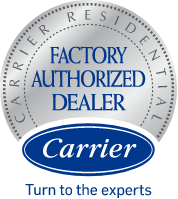 Carrier Residential Factory Authorized Dealer.
As a Carrier Authorized Dealer, BC Express focuses on:
Ensuring excellent home comfort experiences
Building customer trust and satisfaction
Having a team of employees with extensive training
Delivering outstanding customer service
Attention to the use of energy efficient and environmentally conscious products
To learn more, read a description of Carrier Residential Factory Authorized Dealer from the Carrier website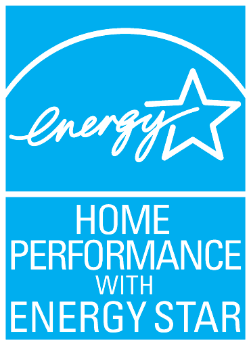 Maximum home comfort and reduced energy bills with Energy Star.
Energy Star is a US/EPA voluntary program that helps businesses and individuals save money and protect our climate through superior energy efficiency. Home Performance with Energy Star is a program connecting homeowners like you with experienced contractors. BC Express offers services that help you understand your home's energy use and can provide options to:
Increase energy efficiency
Improve in-home comfort and health
Lower utility bills
Want to learn more about the benefits of choosing BC Express? Visit our about page. If you'd like to find out more about our affiliations, please feel free to contact us at 732-240-2828 and we will be happy to chat with you.