HVAC, Heating & AC in Forked River, NJ
BC Express review scores as of 10/20/23
Residents of Forked River, NJ have many options when it comes to HVAC service companies. However, you should know that not all HVAC contractors are the same. At BC Express, we strive to provide local residents and businesses with solutions that provide complete, reliable comfort at a price that fits your budget. We're proud to serve Forked River and the surrounding areas, including Sunrise Beach, Channels Point, Bayside Beach, Barnegat Pines, Pheasant Run, Cranberry Hill, and more.
We offer a complete list of HVAC services that will best serve your needs, including heating, air conditioning, ductless mini-split systems, boilers, indoor air quality services and more. Our technicians are factory-trained, NATE-certified, and strive to ensure you are completely satisfied, guaranteed.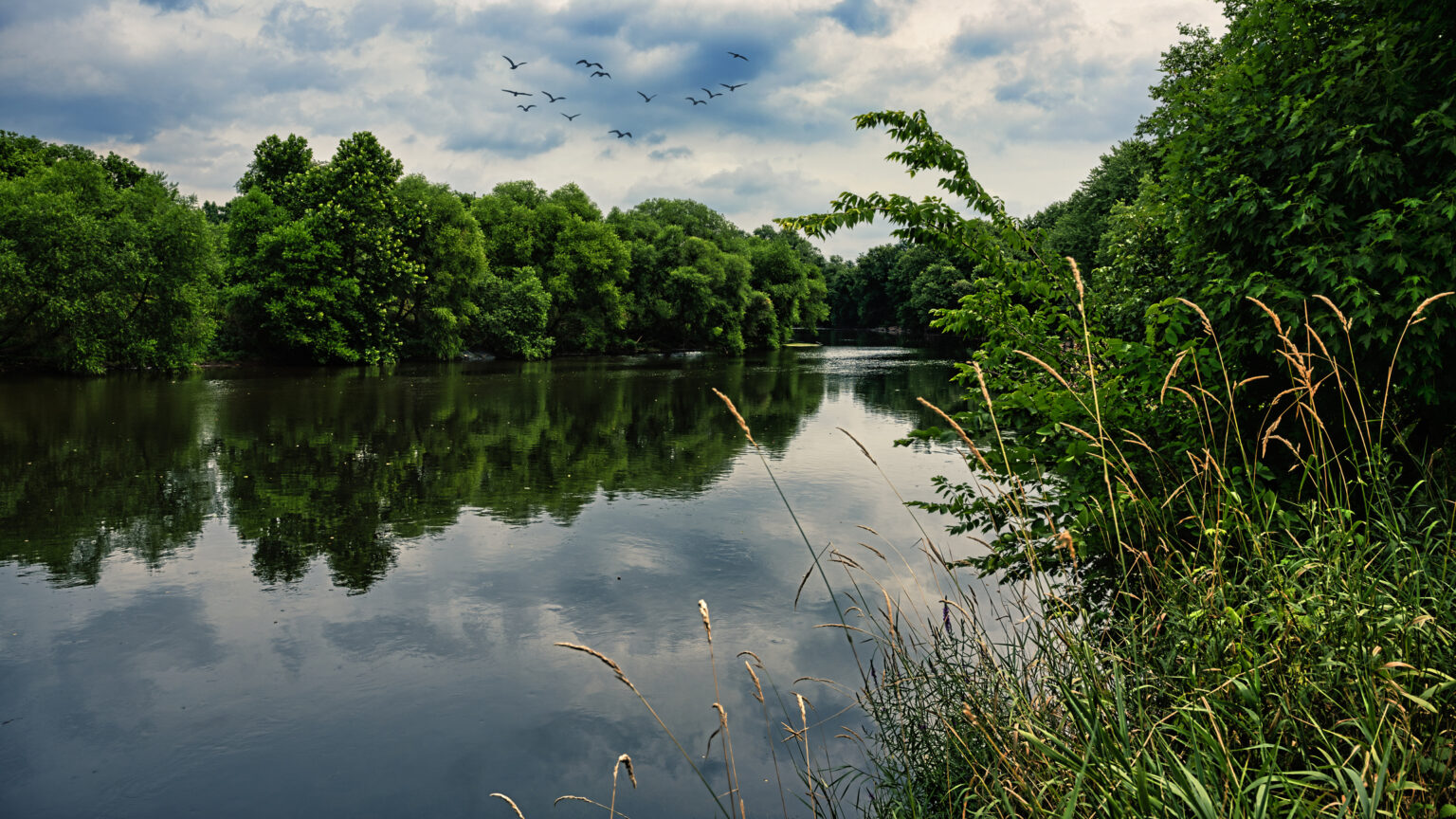 BC Express is Forked River's trusted HVAC contractor for home or business.
Selecting the right AC contractor can be a dreadful task, especially when you need service quickly. That's why at BC Express, we offer services to not only get your AC system back up and running, but to ensure it performs at its full potential for many years to come. We offer AC repair, AC maintenance tune-ups, and AC installation and replacement, so that you can always enjoy a cool, comfortable home in Forked River.
When the weather drops in Forked River, you can turn to BC Express to ensure your heating system operates smoothly. We provide complete heating services, including heating installation, repair, and maintenance. No matter the time of the year, you always count on us to keep your home comfortable and safe.
So you need additional heating and cooling comfort in a space, but additional ductwork isn't possible? No worries, we can install a ductless mini-split system in your home or office space. At BC Express, we offer ductless systems services to help you provide additional climate control comfort for any room you please. 
If you are looking for a more permanent solution to a ductless mini-split system, consider a heat pump. At BC Express, we install heat pumps for our customers who want a permanent dual heating and cooling system for their home and business. And as a potential customer, we want to offer this service to you too. 
Furnaces are one of the most common types of heating systems used to warm American households. It's no surprise, as furnaces are a convenient and efficient heating solution for many homes. At BC Express, we handle everything from furnace repairs, to maintenance, to installations and replacements. We're committed to keeping your home warm and safe all winter long.
The best thing about a boiler system is that it acts as a water heater and furnace all in one. This system will provide you with hot water and heat all from one unit in your home or business in Forked River. At BC Express, we will install, repair and maintain your boiler system to keep you warm during the winter with hot water everyday of the year.
Burning fuel oil in your boiler can be a costly monthly expense for your home or business. To help reduce your energy bill, while using a safer and cleaner heating source, you should switch from oil to gas. At BC Express, we will walk you through the process of switching to gas boilers, so that you can enjoy the same heating comfort, that's better for the environment and your budget.
If you notice that you are coughing, sneezing, or sinuses flare up the most when you are inside your home or business, that is a sign that the air quality inside isn't pure. At BC Express, we offer indoor air quality services to remove dust particles, bacteria, and allergens from your home to provide better respiratory health for you and your family in Forked River.
BC Express not only delivers reliable HVAC services to the residents and businesses of central New Jersey, but we also take pride in providing high-quality electrical services. Our electricians are committed to delivering the same level of expertise and courtesy that you have come to expect from our HVAC technicians. Count on us for emergency repairs, fixture installations, generators, electrical panel replacements, and more.
Always expect BC Express to provide excellent HVAC services in Forked River, NJ
We only offer the best to our customers in Forked River and surrounding cities in New Jersey. At BC Express, we are pleased to provide the best in high-efficiency heating and cooling equipment, as well as indoor air quality products and hot water heaters. Whether you need maintenance, repair or replacement, call us at 732-240-2828 and we will be happy to help you.