BC Express review scores as of 8/22/22
Heating Installation in Toms River, NJ
BC Express review scores as of 6/14/23
If you need heating installation services for your home in the Toms River, NJ area, you can turn to the experts at BC Express. Our NATE-certified technicians will help walk you through the process. We explain the installation and help you choose the right system for your home. You can rest assured the installation of your new system will last.
Tame the unbearable, freezing cold & lower energy bills today.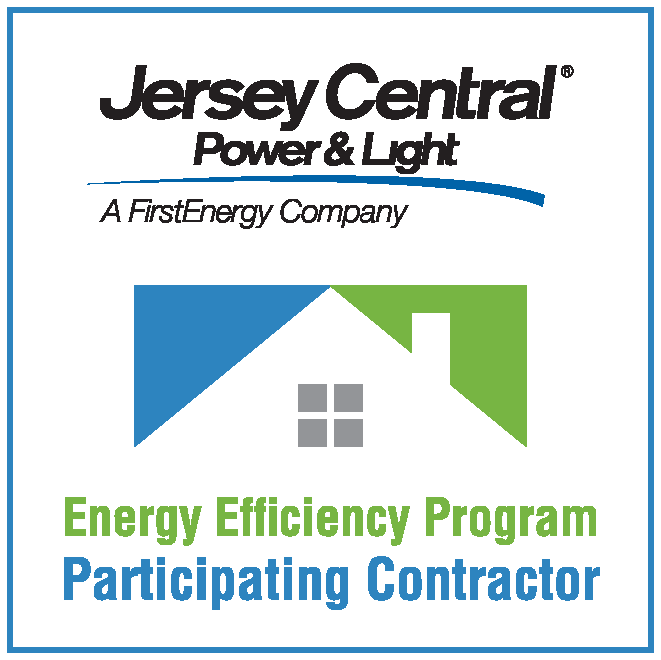 Why BC Express is the Right Choice for Your Heating Installation in the Toms River Area
A BC Express, we have the expertise you need when it comes to installing a new heating system in your home. Our experienced and certified technicians provide professional heating installation for your home. We ensure the best comfort for your home that helps you stick to your budget.
We offer many different heating products, including boilers, furnaces, and heat pumps. Do you need a space-saving solution? We offer ductless, combination, and packaged units to help get the most out of your space.
During our estimate, we help determine the right heating system for your home. We check size, power, efficiency, and indoor air quality options to ensure your satisfaction. Our goal is 100% customer satisfaction 100% of the time.

When Should You Replace Your Heating System?
You might be unsure whether you need a new heating system installed in your home. If your heating system is showing any of these signs, it's time to call BC Express and discuss your options with us:
The heating system is over 12 years old.
Your monthly energy costs are increasing without a change in usage.
You've had multiple heating repairs within the last few years.
The gas burner flame is yellow instead of blue.
The heating system makes strange and/or loud noises.
Anyone in the household feels ill after running the heat.
Your heating system takes a long time to heat up, or the temperature is cool or inconsistent, leaving you and your family cold.
It may be time to replace your old heating system if you notice any of these signs. We can help you determine if repair or replacement is the best option for you. We can help qualified buyers get financed, subject to approved credit.
Find out how BC Express can help you get the heating system installation you need in Toms River, NJ.
To learn more about our professional heating system installation services in Toms River and Central New Jersey, simply give us a call at 732-240-2828. We will provide you with the best heating products, along with our expert services that help ensure your home is comfortable, no matter how cold it gets outside!
Some of the areas where we provide heating system installations: