BC Express review scores as of 8/22/22
Humidification Products in Toms River, NJ
BC Express review scores as of 6/14/23
Proper humidity does a lot for your indoor comfort. Dry air in the winter feels cold and is uncomfortable. Humid air in the summer feels muggy and hot. And, both scenarios cost you money because you end up running your heating and cooling systems more. Whole house humidification control from BC Express will transform your comfort and lower utility bills for your home in the Toms River, NJ area.
How Humidification Products Work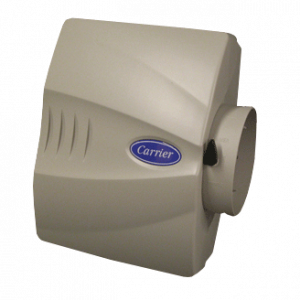 Humidification products work by either introducing moisture into the air, or removing it. Whole house humidifiers help to add moisture into the air which is then circulated throughout the home. Dehumidifiers, conversely, extract moisture from your home's air. Both provide for better efficiency of your home comfort system help prevent contaminants from circulating around your home.
Rely on BC Express to help you get the humidification products you need in Toms River, NJ.
BC Express is a highly experienced home comfort contractor, and we take pride in providing our customers with the best indoor air quality solutions for their specific needs. Quality HVAC equipment is the foundation of our business. Let us help you get the home humidification system, as well as the installation, maintenance and repair services, you need for your home. Simply give us a call at 732-240-2828, and we will be happy to assist you.