Indoor Air Quality Services in Lakewood, NJ
BC Express Heating & Air Conditioning Serves the Lakewood, NJ Area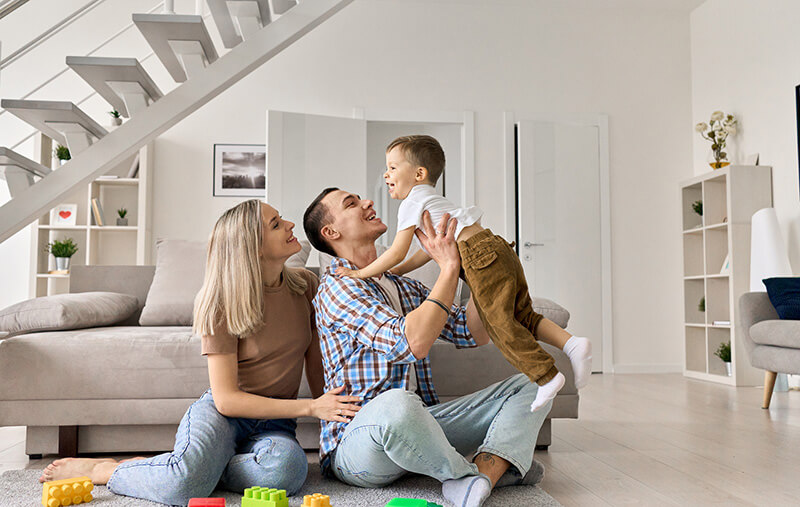 When choosing BC Express Heating & Air Conditioning as your local indoor air quality contractor in Lakewood, you're working with the best in the area. We're highly trained indoor air quality professionals, who have the tools, equipment and experience to help keep your HVAC system and air vents clean.
Let our experts help you customize an indoor air quality solution that's right for you.
Why care about the air quality in my home?
Remove allergens, dust, and bacteria floating in the air

Improve the overall health of you and your family

Mitigate asthma or seasonal allergy symptoms

Help avoid headaches, coughing and fatigue

Enjoy fresh, clean air
The air in your home could be more polluted than the air outside.
Let our experts help you breathe easy.
BC Express helps keep the air quality in your Lakewood home pure
To learn more about our indoor air quality products and services, simply call us at 732-240-2828. We will provide you with expert services that help ensure your home is purified for the safety and health of you and your family!