Air Conditioning System Maintenance Services
BC Express Heating & Air Conditioning Serves the Toms River, NJ Area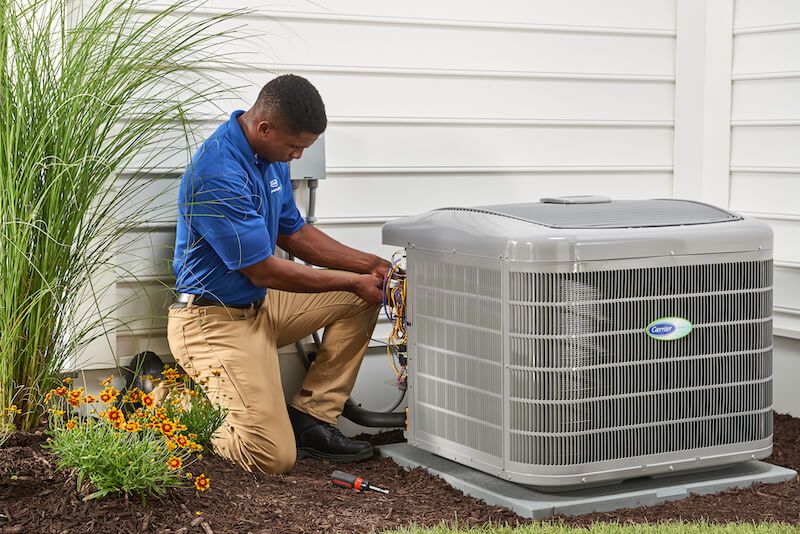 At BC Express we offer preventive air conditioning maintenance plans for all types of home cooling systems and units. Regularly scheduling HVAC system maintenance is a small, preventive step that can have a big impact on your home's temperature consistency, performance, and overall energy costs. It can also save you from the unplanned expense of an AC system malfunction.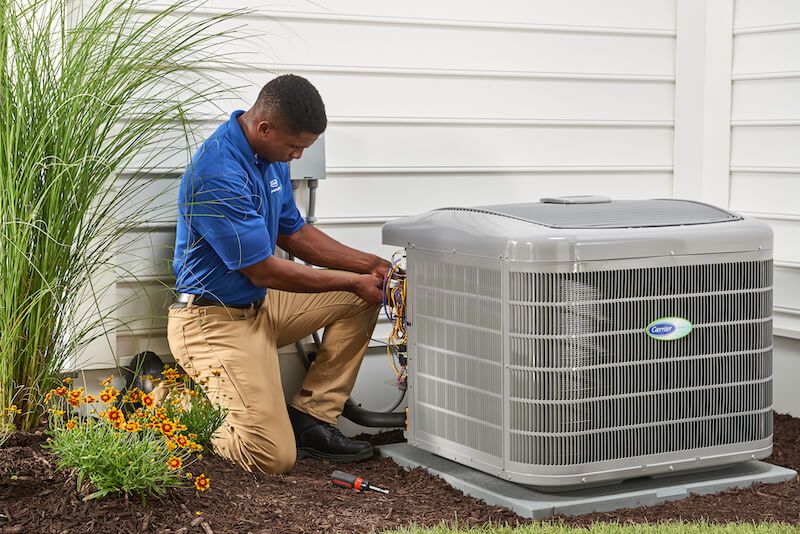 AC Tune-Ups Keep Your Home Air Conditioner Running
AC maintenance tune-ups performed by our expert technicans are a great way to extend the life of your home cooling system. Our team will inspect and clean all elements of your HVAC system to ensure it is running properly, and will also check the quality of the air circulating in your home. You might be surprised by the amount of dust, pet dandruff, mold, and other debris that can escape through the vents!
We keep things simple and affordable with regular, complete system inspections and cleanings. Based on the results of the inspection and the manufacturer's guidelines for your system, we'll make ongoing care recommendations, and can even help you plan for air conditioning replacement in the future.
How can you maintain your AC System?
Changing the air filter in your air conditioning system regularly is one way you can help keep your air conditioning system well-maintained through the summer months. Our technicians will show you how to change your filter, and which filter is appropriate for your air conditioning system and your indoor air quality needs. Of course, if you're not comfortable changing the filter on your own, we will be more than happy to assist you.
Get the preventive AC maintenance services you need from BC Express.
To learn more about our professional air conditioning maintenance services, simply give us a call at 732-240-2828. We will provide you with the best air conditioning products, along with our expert services that help ensure your home is comfortable, no matter how hot it gets outside!
Let our experts help you customize a combination unit solution that's right for you.

Types of Combination Unit Products and Services Offered by BC Express
By selecting BC Express Heating & Air Conditioning for your air conditioning needs, you're choosing a full-service air conditioning contractor. Because we're highly-trained air conditioning professionals, we have the tools, the equipment and the experience to help keep your equipment running perfectly.
We're pleased to offer a complete range of combination unit products and services to meet your needs:
Air Conditioning Buying Information
We want to help you make the best decision for you when it comes to purchasing Air Conditioning systems and services. Below are links to some helpful resources:
As summer starts its annual transition into the fall months, many people find their allergies beginning to tick up. While pollen from summer flowers might be on the decline, there…
Read More