Energy Financing Solutions
BC Express Heating & Air Conditioning Serves the Toms River, NJ Area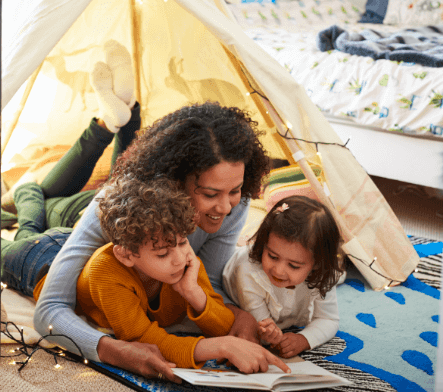 New Jersey Home Performance with ENERGY STAR® is brought to you by the New Jersey Board of Public Utilities, the New Jersey Clean Energy Program, and participating gas and electric utilities.
This program offers residents of New Jersey the opportunity to install energy efficient improvements to their homes. All participating contractors are certified and accredited by the Building Performance Institute (BPI). A low-interest loan program is available through Energy Finance Solutions to help New Jersey homeowners install the recommended eligible measures.
Energy Finance Solutions (EFS) is a service offered by the Wisconsin Energy Conservation Corporation (WECC). WECC is a private, nonprofit organization offering numerous energy efficiency services to utilities, government regulatory agencies, consumer advocacy groups, and homeowners. WECC has been active in designing and delivering energy efficient programs to residential customers for nearly 30 years.
BC Express is proud to be a Toms River HVAC contractor certified to offer this special financing for our customers. Whether you're interested in a high efficiency system or other qualifying home comfort solution, we're the right HVAC company to call! Our work is backed with a 100% satisfaction guarantee, we hire NATE-certified technicians and we're a BBB A+ rated company serving Toms River and the surrounding areas.
Let our experts help you customize a combination unit solution that's right for you.

Types of Combination Unit Products and Services Offered by BC Express
By selecting BC Express Heating & Air Conditioning for your air conditioning needs, you're choosing a full-service air conditioning contractor. Because we're highly-trained air conditioning professionals, we have the tools, the equipment and the experience to help keep your equipment running perfectly.
We're pleased to offer a complete range of combination unit products and services to meet your needs:
Air Conditioning Buying Information
We want to help you make the best decision for you when it comes to purchasing Air Conditioning systems and services. Below are links to some helpful resources:
As summer starts its annual transition into the fall months, many people find their allergies beginning to tick up. While pollen from summer flowers might be on the decline, there…
Read More