Oil to Gas Conversion in Manchester, NJ
BC Express Heating & Air Conditioning Serves the Manchester, NJ Area
BC Express is your trusted oil-to-gas conversion expert in Manchester, NJ. If you've been considering an electric or oil to gas conversion for your home, then you should know BC Express is ready to assist you. We take great pride in helping our customers switch to a gas furnace or boiler, and we can help you too.
Let our experts help you customize an oil-to-gas conversion solution that's right for you.
How Can Oil to Gas Conversion Benefit My Home in Manchester?
There are many reasons people choose electric or oil to gas conversion. Natural gas is a cleaner choice than traditional fuel oil, which makes it better for your home and the environment. It's an efficient, safe and reliable fuel source that's economical and burns clean. There's very little emission of sulfur, carbon, and nitrogen that comes from it.
At BC Express, we're motivated to help you and your family stay comfortable, while using less energy and saving money on your fuel bills. Assisting you with the transition to gas conversion for your home is just one way we can do that. Our NATE-certified HVAC technicians ensure the process goes smoothly, so you and your family will be more comfortable and save energy in no time.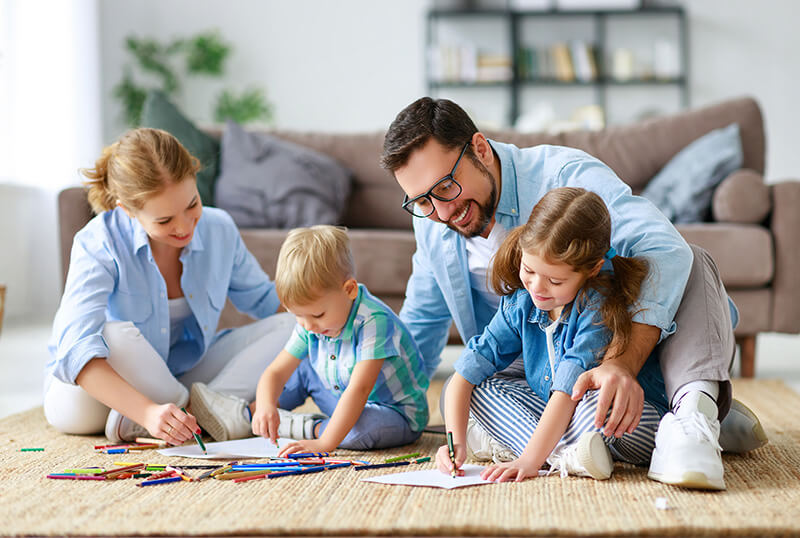 Why switch from oil to gas?
Natural gas is cleaner, more efficient and cheaper than traditional fuel

Eliminate oil tanks (and inconvenient refills) from your property

Easier and more affordable maintenance
Gas is a cleaner, safer and more economic alternative to oil.
Contact us today for a free quote.
BC Express is Manchester's trusted oil to gas conversion expert.
To learn more about our professional oil-to-gas conversion services, simply call us at 732-240-2828. We will provide you with the best products, along with expert HVAC services, that help ensure your home is comfortable, no matter what the season.