Heating Services in Lakewood, NJ
BC Express Heating & Air Conditioning Serves the Lakewood, NJ Area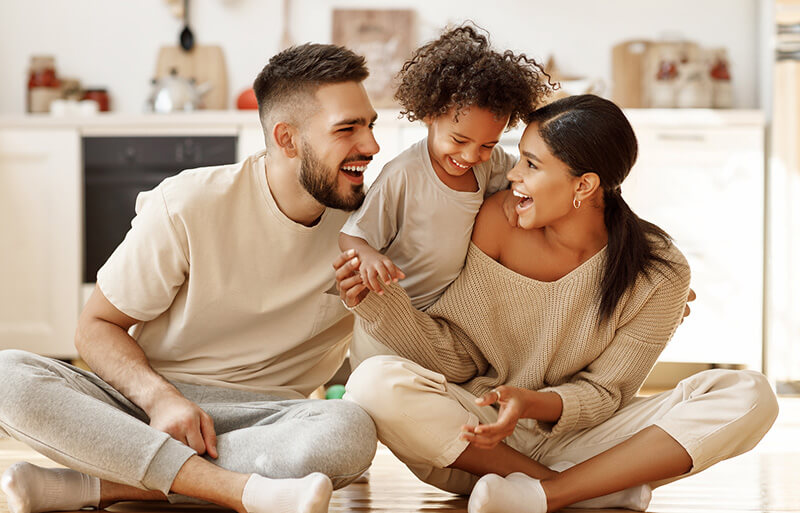 Call BC Express to get the heating services you need in Lakewood, NJ. We are your local heating contractor that provides a complete range of heating services, including heating installation and replacement, heating repair, and heating maintenance for your home.
We service all of Lakewood, including Leisure Village, Lakewood East, and Town Center. We are committed to your home comfort, and take all necessary measures to ensure your heating equipment is running effectively and efficiently.
Let our HVAC experts help you customize a heating solution that's right for you.
BC Express offers a complete list of heating services in Lakewood
We are Lakewood's full service heating contractor, offering you every service you need to stay warm all winter long. We proudly offer the following:
Heating Installation: We offer various types of heating equipment, professionally installed for you by our highly trained, NATE-certified technicians. Whether you need a new furnace, boiler, heat pump or ductless system, we can install the right equipment in your home, to maximize your home comfort and help you save on your energy bills.
Heating Repair: BC Express cares about the comfort and safety of our customers. Therefore, we offer professional heating repair services that will get your heating system back up and running effectively and efficiently. We offer emergency repair service 7 days a week, so we'll be there to help, no matter when you need us.
Heating Maintenance: One of the best ways to ensure that the heating in your home is operating efficiently and efficiently is by choosing heating maintenance services from BC Express. We'll thoroughly check and clean your system, helping it stay in great shape not just this winter, but for years to come.
Choose BC Express to meet your heating service needs in Lakewood
To learn more about our professional heating installation, maintenance and repair services, simply call us at 732-240-2828. We will provide you with the best heating products, along with our expert services, that help ensure your home is comfortable, no matter how cold it gets outside!