Heat Pump Installation in Lakewood, NJ
Installing a heat pump system in your home in Lakewood is a great choice for year-round comfort. When you call BC Express, you will receive the best heat pump services for your home. Our NATE-certified technicians are experts in heat pump installation and maintenance. We can help you determine the right system for your home and budget needs. We also offer financing for qualified buyers to help make a new system more affordable.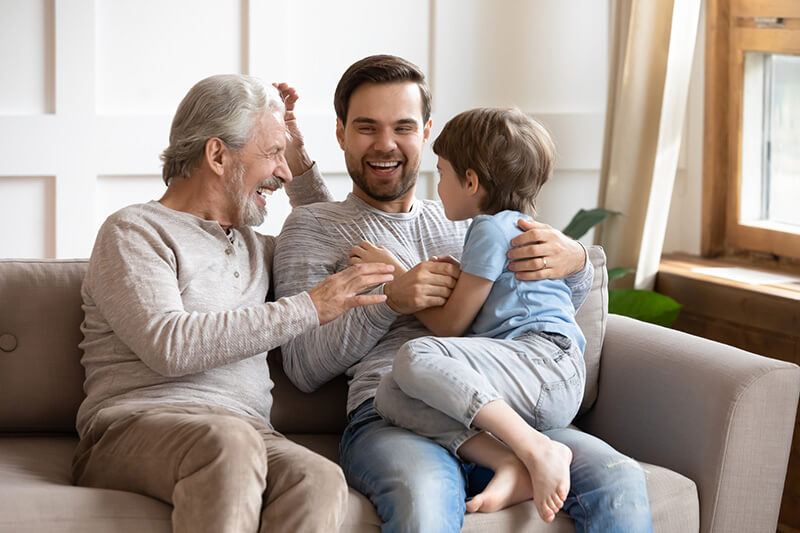 What are the benefits of a heat pump?
Environmentally friendly, since they don't burn fuel

Highly efficient, saving you on energy bills

Requires minimal maintenance

Long lifespans of up to 50 years
Why Choose a Heat Pump Installation For Your Home In Lakewood?
Heat pumps are a great way to eliminate two heating and cooling systems into one. As a dual climate controlled system, it is a furnace and air conditioner controlled by one thermostat. Heat pumps can help save money on your utility bills, while keeping your home comfortable. Today's heat pump design operates in much colder temperatures. Heat pumps provide year-round comfort no matter the weather. Many incentives are offered for purchasing heat pumps due to their energy-efficiency.
Hire BC Express to install your heat pump correctly, the first time in Lakewood, New Jersey
To learn more about our quality heat pump installations, simply call us at 732-240-2828. We will provide you with the best products, along with expert installation services, that help ensure your home is comfortable, no matter what the season.