Air Conditioning Services in Lakewood, NJ
BC Express Heating & Air Conditioning Serves the Lakewood, NJ Area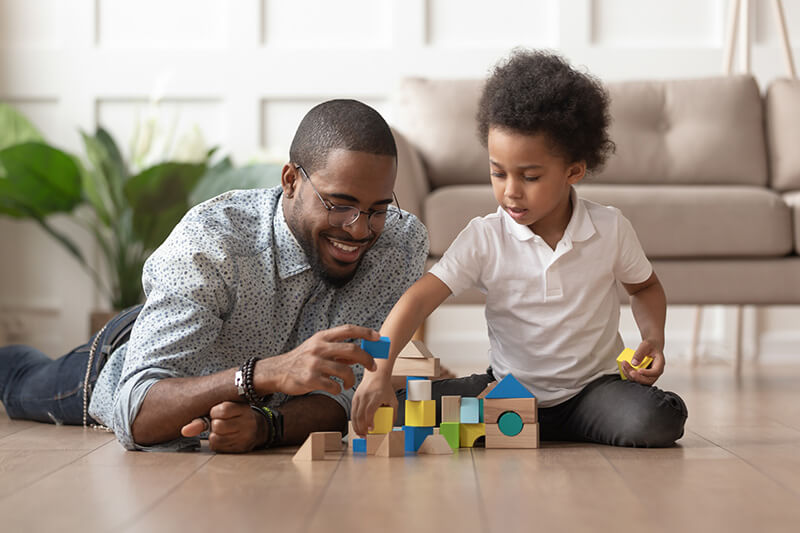 BC Express offers professional AC installations and replacements, AC repair, and AC maintenance services in Lakewood, NJ. We service neighborhoods all over Lakewood, from Leisure Village, Lakewood East, Town Center, to Beth Medrash Govoha. Our commitment to 100% satisfaction beats anyone else in the area. 
We care about your home comfort. This is why we only offer the best air conditioning products from quality manufacturers. We're here to help your family enjoy reliable, efficient air conditioning for years to come.
Let our experts help you customize an air conditioning solution that's right for you.
BC Express offers AC installation, repair and maintenance services in Lakewood
As a full service air conditioning contractor, BC Express offers a complete range of AC services to meet your every need. Our highly-skilled, NATE-certified technicians are experts in the field. We provide the following:
Air Conditioning Installation

: We will guide you through the steps of selecting the right air conditioner for your needs and budget. Furthermore, we will factor energy efficiency and aesthetics into the equation. And, we can help you find incentives on high-efficiency systems.

Air Conditioning Repair

: If your AC system isn't cooling your home as well as it should, or not working altogether, you can expect the NATE-certified technicians at BC Express to troubleshoot your system and get you the repairs you need.

Air Conditioning Maintenance

: One of the best ways to ensure your air conditioning system works effectively and efficiently this summer, and for years to come, is by getting proper maintenance annually. 
BC Express helps you keep your cool in Lakewood, NJ
To learn more about our professional air conditioning installation, maintenance and repair services, simply call us at 732-240-2828. We will provide you with the best air conditioning products, with expert services, to ensure your home is comfortable, no matter how hot it gets outside!