Boiler Repair in Jackson, NJ
When your boiler needs a repair, call BC Express for emergency repair services in Jackson, NJ. If your boiler unexpectedly breaks down, BC Express is ready to provide you with expert boiler repair services. Our technicians are available 24/7 for emergency boiler repair service in the Jackson, NJ area. No matter when you need us, we will get your boiler back up and running effectively and efficiently.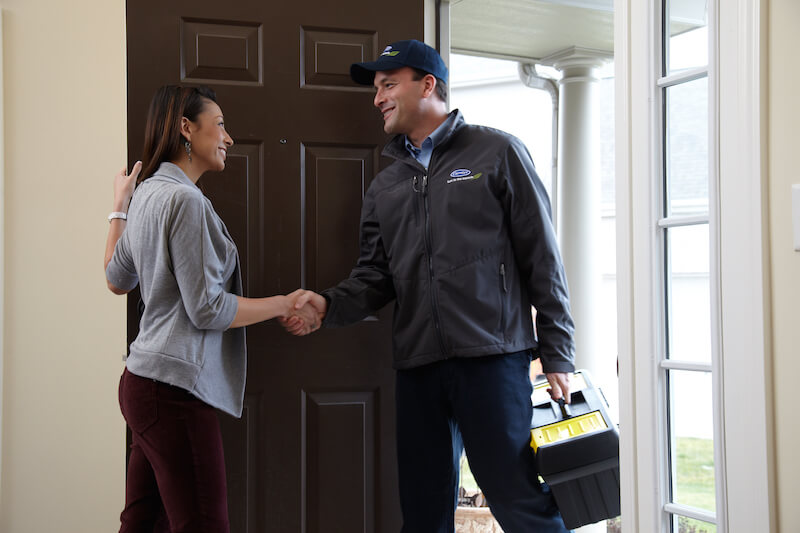 When to Call BC Express for Boiler Repair Service in Jackson, NJ
If your boiler has completely stopped working, you should call us for immediate repair service. Otherwise, if you notice any of the following signs, our NATE-certified technicians can inspect your system and provide options to get your boiler back up and running optimally:
Your home lacks heat

You've noticed unusual noises coming from your boiler

There has been an increase in your energy bills

Any of these signs warrant a call to BC Express. Scheduling a service call with us at the first sign of system issues can help prevent small problems from becoming larger, more expensive ones.
What If My Boiler Can't Be Repaired?
BC Express will always do what we can to meet your repair needs within your budget. If your boiler is beyond repair or the cost is not worth repair, we can still help. If installing a new boiler is the best option, we will help determine the right system for your home, while considering your budget needs. We can also help qualified buyers get financed to make their new boiler affordable.
Let BC Express help repair your boiler in Jackson, New Jersey
To learn more about our professional boiler repair services, simply call us at 732-240-2828. We will provide you with the most energy-efficient boiler equipment available, along with our expert services that help ensure your home is toasty all winter long.