BC Express review scores as of 8/22/22
Need New Heating? 4 Ways BC Express Can Keep You Warm This Winter.
BC Express review scores as of 10/20/23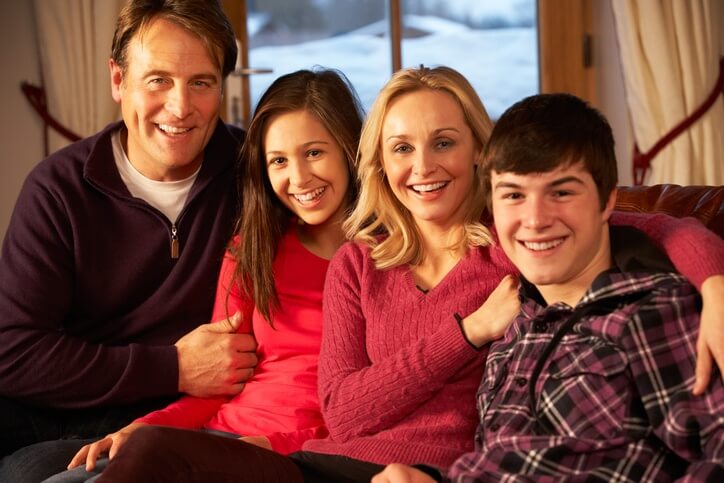 Maybe the heating system in your home is older and less efficient than it once was. Perhaps, you have a heating system in place that doesn't adequately heat your entire home. Or, your utility bills are high and your home comfort level is not what you'd like it to be. If you're experiencing any of these scenarios, you might be considering an update to the heating system in your home. The good news is, there are new technologies and high-efficiency options available on the market today that can help you get the home comfort you and your family need – all while using far less energy than systems from even 10 years ago.
At BC Express, we take great pride in providing our residential customers with the heating systems they need to stay comfortable, all while keeping their energy usage at a minimum. We offer heating products from the most trusted brands in home comfort, Carrier®, Mitsubishi® and NTI®. And, we provide you with the best heating system installation available, courtesy of our NATE-certified technicians. You can rely on us to provide professional, highly skilled installation of all types of heating equipment, so you and your family won't be left out in the cold. We are proud of the work we do, and strive for perfection on each and every job.
When you work with BC Express, we'll help you choose from four different types of heating equipment.
Furnaces: Today's furnaces offer many new features that help to provide superior heating. Modulating flame and condensing technology have made today's furnaces much more efficient. Additionally, variable speed motor technology allows furnaces to provide home comfort more effectively and more quietly.
Boilers: BC Express is pleased to provide boilers from NTI Boilers. They manufacture only top-quality hydronic heating equipment, and are known as a pioneer in providing consumers with advanced and efficient water heating products. You can count on us for professional installation of your new boiler, too.
Heat Pumps: Installing a heat pump is a great choice, because in addition to providing energy efficient heating in the winter; it can also be used to keep your home cool all summer long. By absorbing the heat energy from the outside air, the heat pump uses it to then heat indoor air by dissipating the heat energy inside.
Ductless Heating: If you have a room in your home that could benefit from heating, but where the addition of ductwork is either impossible or impractical, ductless is a great option. Ductless is energy efficient and easily controlled on a room-by-room basis, and in most instances also offers cooling in the summer.
No matter what type of heating equipment you need for your home, BC Express has you covered. To learn more, or to schedule an appointment with one of our home comfort specialists, all you need to do is give us a call at 732.240.2828. We will be more than happy to meet with you, discuss your options with you, and help you get the best and most efficient heating system this winter for your home.