BC Express review scores as of 8/22/22
Keeping Energy Costs Lower This Holiday Season
BC Express review scores as of 10/20/23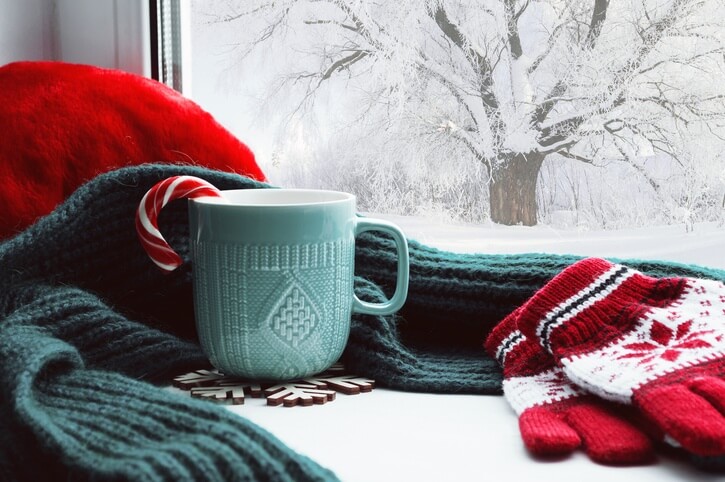 When the holiday season arrives, money sometimes gets a little bit tighter. Holiday spending – and paying off those bills you've accumulated once all the gifts have been unwrapped – might leave you strapped for cash. And of course, energy bills tend to rise when the seasons change, too. So what can you do this winter in order to conserve energy – and save on your utility bills in the process?
Here are five steps you can take this winter to start reducing your energy consumption and the subsequent costs:
Change Your Furnace Filter
Even if you get annual maintenance on your furnace, the chances are you'll have to change it more than once during the heating season. Dirty filters can cause your equipment to have to work harder, increasing your energy costs. You can easily change your own filter, or if you're not sure how, give BC Express a call. We'll be happy to do it for you
Program Your Thermostat
Programmable thermostats allow you to set the heat at different temperatures for different times of the day; for instance, lower while your family is away at work and school during the day, warmer when you're home and active, and then lower again at bedtime. By doing this, it'll help you save energy and use less fuel, too.
Consider Making a Change
If your furnace is 10 years old or more, it may be time to consider updating your home's heating system. Modern furnaces are built to operate at much higher efficiency rates, and there are options available that can help you tap into the earth's heat, such as heat pumps. If you've noticed a spike in your energy bills, but your house isn't any warmer, give us a call. We can help you evaluate if it's time for a new system.
Take Advantage of Ceiling Fans
Your ceiling fans aren't just for helping you stay cool in the summer. Warm air naturally rises to the ceiling area, which can be counterproductive when you're trying to stay warm closer to the floor. By reversing your fans to clockwise during the winter, they'll push the heated air down, helping you make the most of your home's heated air.
Choose LED Lighting
When purchasing light bulbs for your home or strings of holiday lights, make the switch from incandescent to LED. According to the Dept. of Energy, LED lights use up to 80% less energy than incandescent lights, and last up to 25 times longer. While they may be a bit more expensive at the onset, with the money you save over the years your LED lighting will easily pay for itself.
At BC Express, we work hard to help our customers enjoy effective, efficient home comfort. We make it a priority to help you keep your utility bills at a manageable level, all while optimizing your home's HVAC system. If you'd like to find out more about how we can help you save on heating costs, it's as easy as giving us a call. Simply call us at 732.240.2828, and we will be more than happy to help you keep your home warm and comfortable, and operating at highest efficiency.