BC Express review scores as of 8/22/22
BC Express Launches New Website
BC Express review scores as of 10/20/23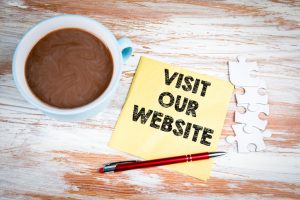 At BC Express, we are always working to make our customer experiences the best possible. From providing you with high-quality home comfort products, to bringing you professional, thorough services, everything we do is with you in mind. That's why we're pleased to announce our brand-new website, developed to provide our customers with an optimal online experience.
Our new website is streamlined, and easy to navigate, making it much easier to find the information you need about our products and services. We've made it easier for you to learn about the quality lineup of home comfort products we have available. And, we'll talk to you about our services as well, so you'll see exactly how we can help you and your family get the very best comfort for your home.
Learn more about our website features.
As we explained above, our new website is streamlined and easier to navigate. That means information you need is right at your fingertips. We want your online experience to be as helpful as possible, so we've added these features as well:
Convenient drop-down product and service menus
Clean, easy-to-read font styles and designs
Simple-to-use contact forms throughout site
A knowledge center that offers you FAQs, a cost savings calculator, and more
Information pages that help assure you of our qualifications and skills
And much more!
At BC Express, everything we do is for you, our valued customer. We hope you find our new website easy-to-use and informative.
When you need HVAC products and services, call us at BC Express.
We are always ready to help meet your needs, whether you need installation, maintenance or repair. Simply give us a call at 732.240.2828, and we will be happy to set up an appointment with you. And, feel free to browse our new website while you wait!