HVAC Products & Services in Lakewood, NJ
BC Express Heating & Air Conditioning Serves the Toms River, NJ Area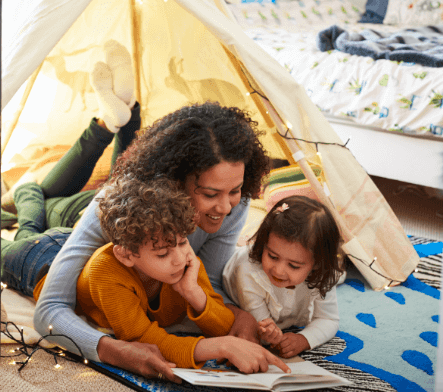 BC Express can help you get the home comfort solutions you need, when you require HVAC products and services for your Lakewood, NJ home. Our company provides a full range of heating, air conditioning and indoor air quality products and services to keep your family comfortable. Learn more about our complete listing below.
Lakewood Township, located in Ocean County, NJ, is the most highly populated town in the county. As of the 2010 census, it had a total population of 92.843, and is estimated to have grown to more than 104,000 residents. The township boasts the Strand Theater, which was designed by architect Thomas Lamb, who also designed the Rivoli Theater in NYC, which was the first movie theater in the country to have air conditioning.
Let our experts help you customize a combination unit solution that's right for you.

Types of Combination Unit Products and Services Offered by BC Express
By selecting BC Express Heating & Air Conditioning for your air conditioning needs, you're choosing a full-service air conditioning contractor. Because we're highly-trained air conditioning professionals, we have the tools, the equipment and the experience to help keep your equipment running perfectly.
We're pleased to offer a complete range of combination unit products and services to meet your needs:
Air Conditioning Buying Information
We want to help you make the best decision for you when it comes to purchasing Air Conditioning systems and services. Below are links to some helpful resources:
As summer starts its annual transition into the fall months, many people find their allergies beginning to tick up. While pollen from summer flowers might be on the decline, there…
Read More